5 tags
2 tags
4 tags
3 tags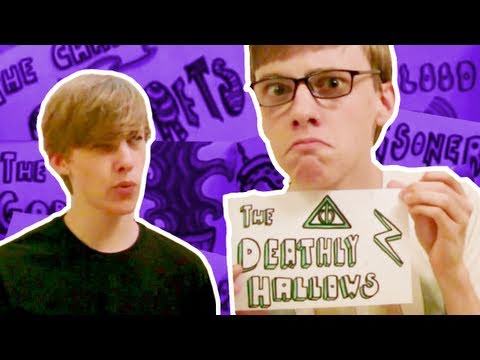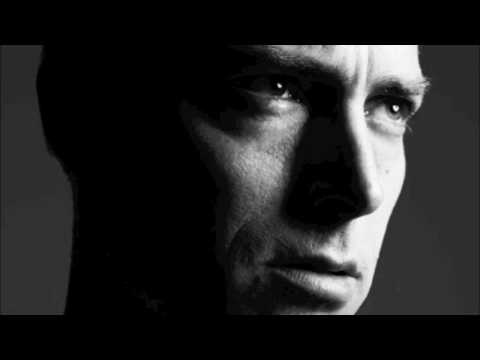 "The unconscious mind creates poetry if it's left alone."
– STEPHEN KING, Duma Key
23:33
My nemesis the Moth has set camp above the bathroom sink. I'm trying to stay brave but it's hard. He's a clever one you know. This morning he ambushed me in the shower only to disappear without a trace as soon as I found a suitable weapon to defend myself with. As of now I have retreated and will wash my hands in the kitchen. This round goes to you Moth, well played.
"Memory is an internal rumor."
– STEPHEN KING, Duma Key
Lace Up Espadrille Bootie →
I'm in need of a new pair of shoes. Shoes that I can wear to work without wanting to chop off my feet at the end of the day though, so I can't get these. But oh how i want them.
"Do the day and let the day do you."
– STEPHEN KING, Duma Key